Dallas County Judge Clay Jenkins reported 416 new COVID-19 cases and six deaths on Friday.
---
Following the CDC's new mask recommendations, Dallas County has revised its mask mandate, and masks are now only required in jails, homeless shelters, long term care facilities and healthcare settings. Learn more with the Dallas Morning News.
---
Student and staff COVID-19 cases in schools are dropping precipitously after peaking in January, the Texas Tribune reports. After more than 100,000 new cases per week in January in Texas schools, there were less than 3,000 statewide at the end of February.
Author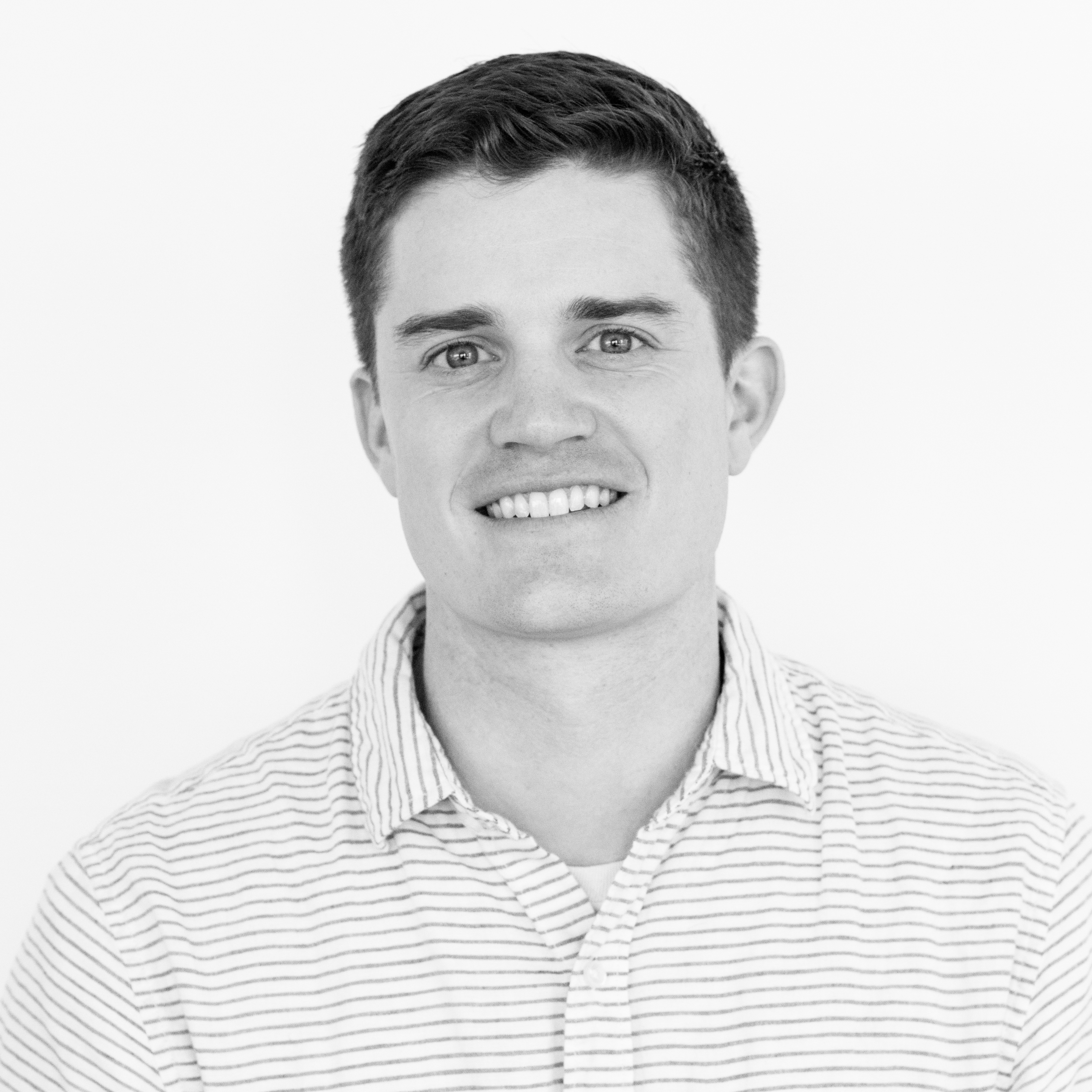 Will is the managing editor for D CEO magazine and the editor of D CEO Healthcare. He's written about healthcare…